Private Dining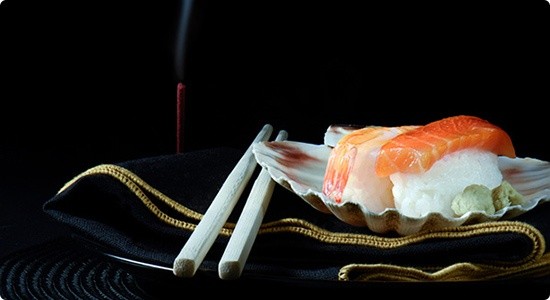 Opt for a more intimate approach to your next dining experience in one of our many private dining rooms, some even with unobstructed views into the kitchen. Whether you are a couple wishing to dine in privacy, business colleagues holding a meeting to impress clients, a birthday celebration or an intimate wedding party, we can help you.
❈
Opening Times
Daily
11:00 am – 08:00 pm
Friday & Saturday
11:00 am – 12 Midnight
Events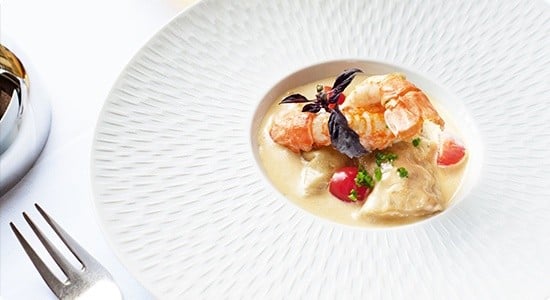 Planning for an event, workshop or classes? Drop us a email and let's chat!
❈